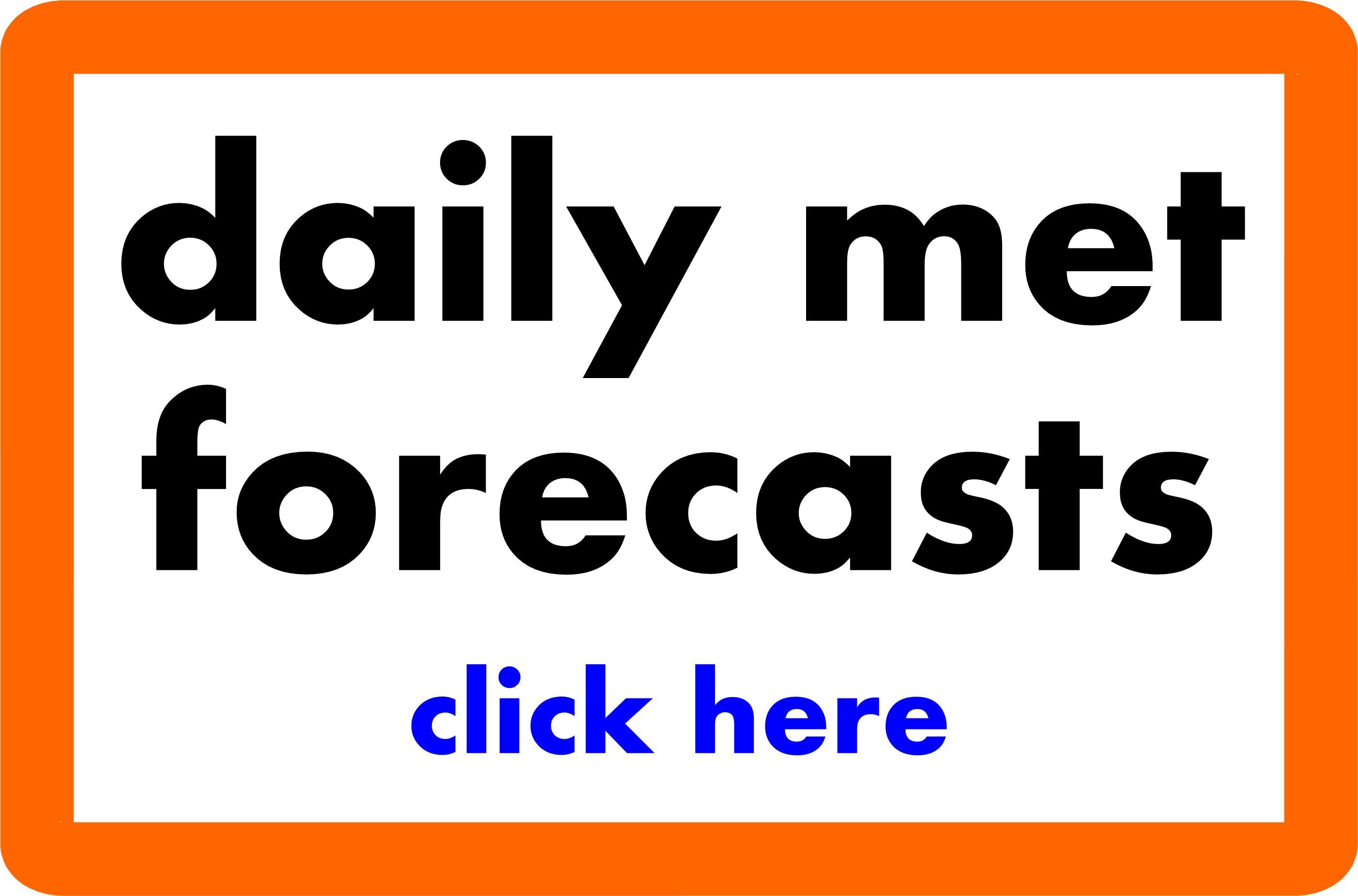 Delhi experiences extremes in climate – very hot summers and very cold winters. It is a landlocked city and cannot rely on sea breeze (like Chennai and Mumbai) to naturally disperse the pollutants. A characteristic of these extremes is that the inversion layer is high in summer, but significantly lower during the winter months. What this means is that, emissions in winter are more concentrated because they cannot get distributed high into the atmosphere (explained further here).
Our paper published in EMAS (2012) "the role of meteorology in Delhi's air quality problems", presents an analysis for the period of 2000 to 2008. An important conclusion of the study is that irrespective of the emissions in each month, the observed particulate concentrations are invariably 40 to 80 percent higher in the winter months (November, December, and January) and 10 to 60 percent lower in the summer months (May, June, and July) when compared to the annual averages.
We present here a summary of surface wind speeds, precipitation, temperature, and mixing heights, month by month for the year 2012, for the area covering the city of Delhi and its satellite cities. The data and maps are an output from the WRF meteorological system using NCEP Reanalysis data. Click on the month to an animation (large files; might take time, depending on your internet speed).
Surface wind speeds and direction
Average wind speeds @ the Delhi international airport
Surface Temperature
Precipitation
Mixing Height (Inversion Layer)
Summary – average day time and night time mixing heights in 2012